WHAT OUR AFFILIATES ARE SAYING
"

I joined MEGANIC's affiliate program a week ago as a side project and within a week I made my first sale. As a seasoned affiliate, that was proof positive MEGANIC is a worthy brand with worthy products and tons of potential.

As a full-time blogger, I am always looking to promote high-demand products. The MEGANIC Affiliate Program started a week ago and it seems to be very promising.

I joined MEGANIC's affiliate program a few days ago and made some immediate sales through my Instagram and Facebook accounts. The fact that their affiliate program is very straightforward and the excellent support they offer helped a lot.
Affiliate marketing is a type of performance-based marketing in which a business rewards affiliates for each visitor or customer brought about by the affiliate's own marketing efforts. (~please click for the full Wikipedia article)
SO…WHAT DOES THAT ACTUALLY MEAN?
In short, it means that as an affiliate, you will make money on every product sold when someone uses your special link(s) to visit us and buy. These links will be given to you by us (through your dashboard). Once you have your special link, you can start promoting it on your website, Facebook page, YouTube channel, Instagram account and other online platforms, including emails, newsletters and anywhere else you feel people will be inclined to visit us and make purchases.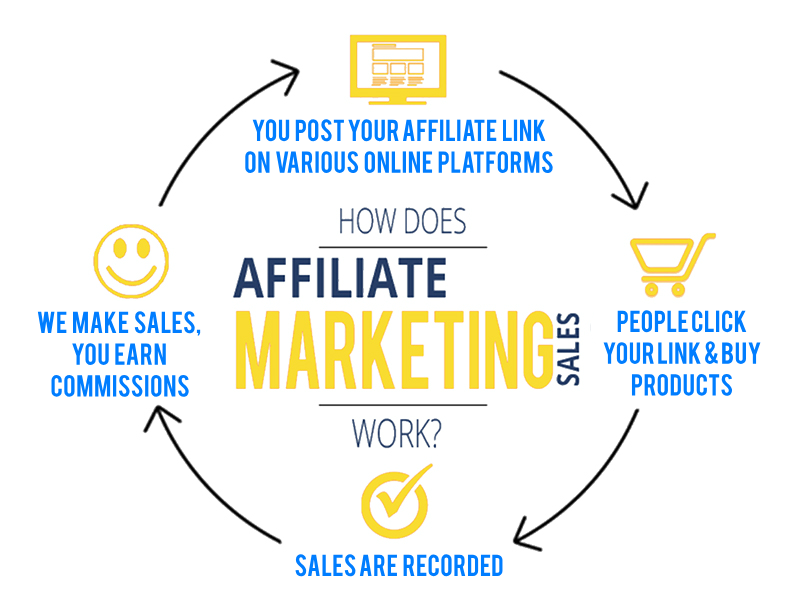 Your Dashboard
Your dashboard is where you see all information relating to your affiliate account. From links to statistics, from charts to payouts, your dashboard provides all the information you need to keep track of your activity.
EVERYTHING IS COVERED.
Statistics
In this section, you can get valuable insights on how good your AFFILIATE LINKS are working. Below is how the statistics page looks: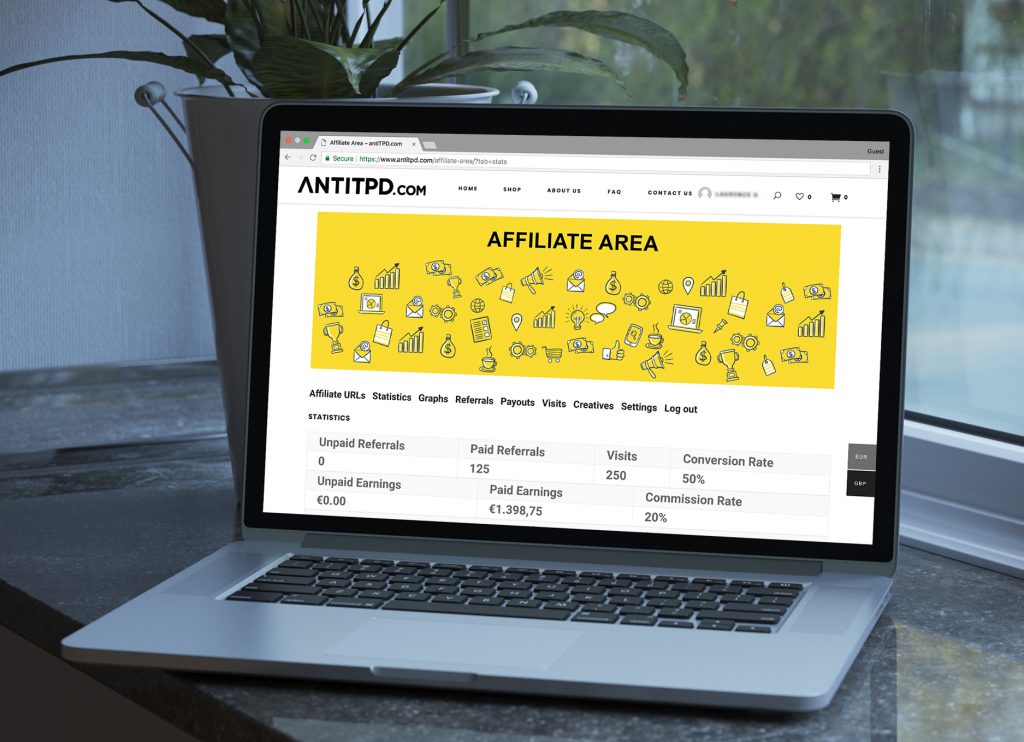 Payouts
In this section, you can view all of your payouts. Please see below for an example from one of our affiliates.
PAYOUTS ARE MADE EXCLUSIVELY THROUGH PAYPAL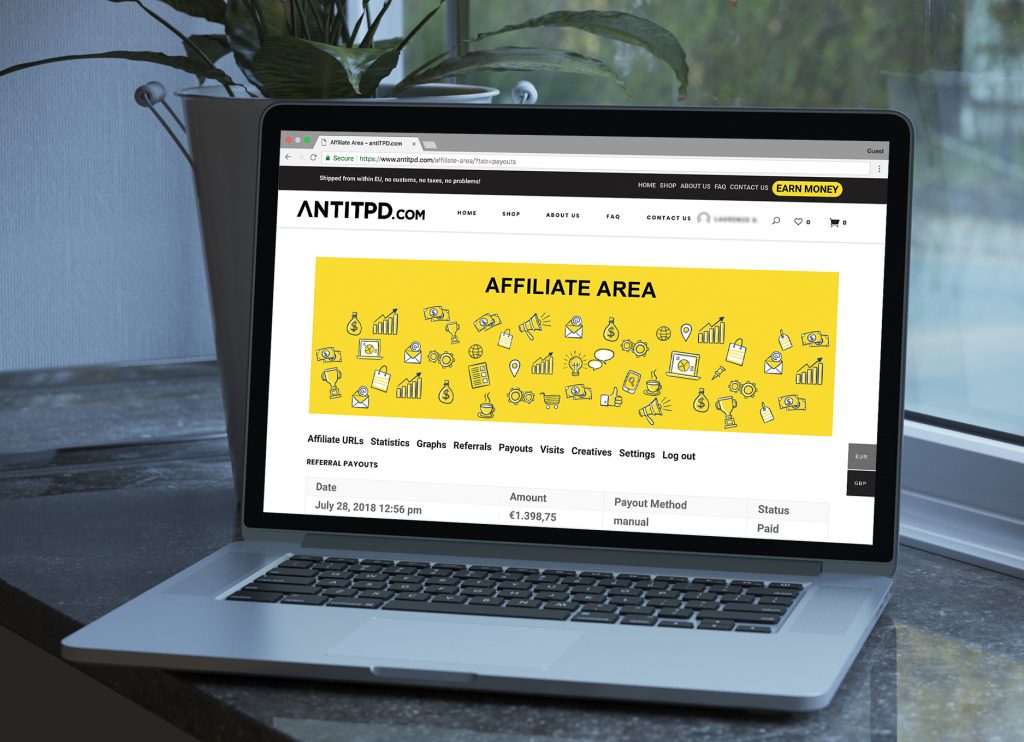 THE POSSIBILITIES ARE ENDLESS
Product Name
Unit Price
You Sold
Commission Rate
You Earned
MEGANIC 1000ML – 100mg 100%VG
119.95€
10
20%
239.9€
MEGANIC 1000ML – 100mg 100%PG
119.95€
25
20%
599.75€
MEGANIC 1000ML – 100mg 50/50
119.95€
50
20%
1199.5€
MEGANIC 250ML – 100mg 100%VG
39.95€
100
20%
799€
MEGANIC 250ML – 100mg 100%PG
39.95€
200
20%
1598€
MEGANIC 250ML – 100mg 50/50
39.95€
500
20%
3995€